We have our own kennel for multiple poodles.
Here you can find the poodle puppy you are looking for, a cared for and healthy animal, from the best genetic lines.
Toy poodle
For a long time the Poodle and the Barbet were one breed. They were used for herd guarding and bird hunting. In the 16th century they began to differentiate some specimens through crosses with Spaniels and thus the Poodle was born.
It is a faithful dog very attached to its owners, cheerful and fun, playful and very intelligent, capable of learning many things very quickly.
The toy is the smallest Poodle variety, with a maximum height of 28 cm at the withers.
Litter of Antoinette 01/12
Breed: Toy Poodle
Color: Apricot and red
Date of birth: 01/12/2022
Katty's litter 5/01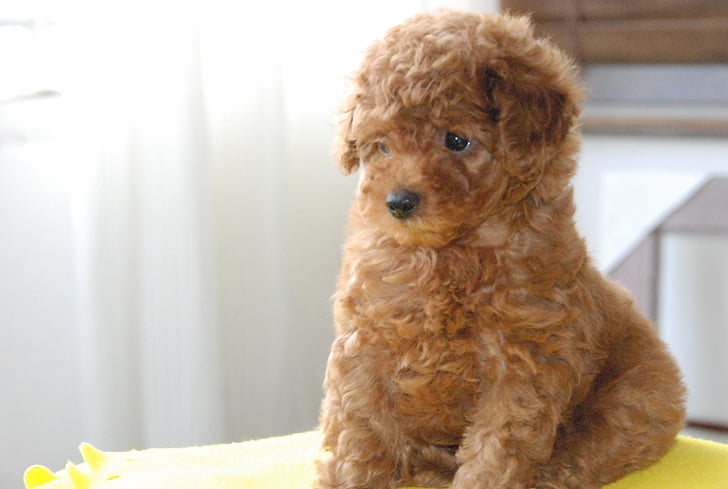 Breed: Toy Poodle
Color: Apricot and Champagne
DOB: 01/05/2022
Litter of Iria 4/12
Breed: Toy Poodle
Color: White